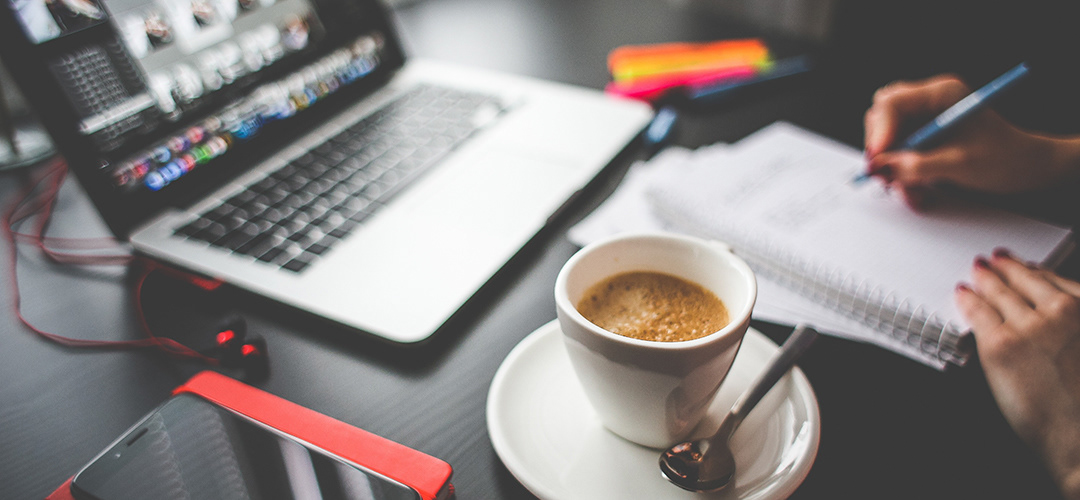 What is branding? Simply put, your brand is the impression you give others.
It's the way you present yourself, talk to people, and how you make them feel.
This impression directly affects your potential for success, impact, and profitability
—so it's critical to consistently show your best version of it. 
Smart, consistent branding clearly communicates to people that you are the best, the brightest, the boldest—or whatever particular impression it is you need to give in order to earn impact and success. 
Whether you're establishing a new brand, evolving an existing one, or reimagining your brand altogether,
I'm here to help you confidently communicate the best version of it through strategic thinking and well-considered design. 
With more than a decade of professional branding and design expertise, I'll guide us through a collaborative creative process to translate your vision and goals into your very best branding so you can confidently seek results.
I strategically partner with a network of talented people to create resources we can leverage to build and grow your best brand.
Brand platform & positioning
Corporate identity design
Logo development
Brand guidelines
Visual identity systems
Art direction
Creative direction
Photography
Mobile app prototype design
Social media graphics
Snapchat filters
Website design & development
Brochures
Catalogues
Magazine and publication design
Direct mail
Business cards
Stationery
Annual Reports

Tradeshow booths
Banner design
Exhibition design
Signage design
Wall graphics
Spatial design
Placemaking
Copywriting
Marketing strategy
Digital marketing