Pick my professional brain for FREE!
Too often, I see entrepreneurs and all-size business owners suffering unnecessarily from poor marketing—and now, many are suffering more acutely because of the economic effects of the COVID-19 pandemic.
But this doesn't have to be the end of your business! 
What if this is a big opportunity to learn, stretch, and try new marketing approaches, and you just need a knowledgeable nudge in the right direction?
For a limited time, I'm offering my brain's 10+ years of expert brand strategy, marketing, and design experience for FREE in
30-minute complimentary strategy sessions through May 31, 2020
.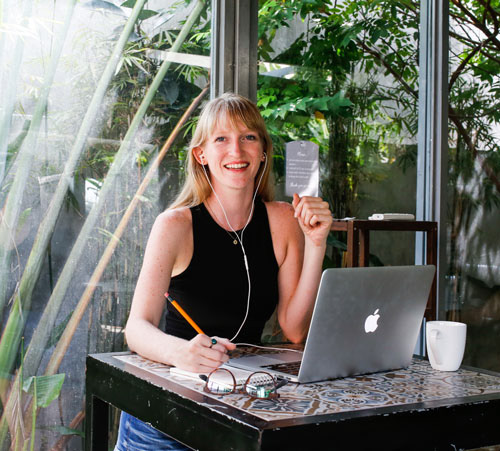 What do you need help with the most right now?
• Guidance on improving SEO for your website?
• Ideas for pivoting to online offerings?
• A lesson on how to generate new leads for free using Mailchimp?
• DIY tips for a branding refresh? 
• Advice on pricing or offer structures?
Nothing is off limits!
​​​​​​​ Book your
complimentary session
and I'll bring my best and brightest guidance to the table, pro bono.
Limited sessions available, reserve yours now!
PS: One complimentary strategy session per organization. As always, I give my best expert guidance but I can't guarantee specific results. Offer expires May 31, 2020 or until available sessions are filled, unless I decide to extend it. Limited sessions available 
(seriously, book yours now!)