To confidently seek results, you need a seasoned, inspired, and professional partner to bring out your very best brand.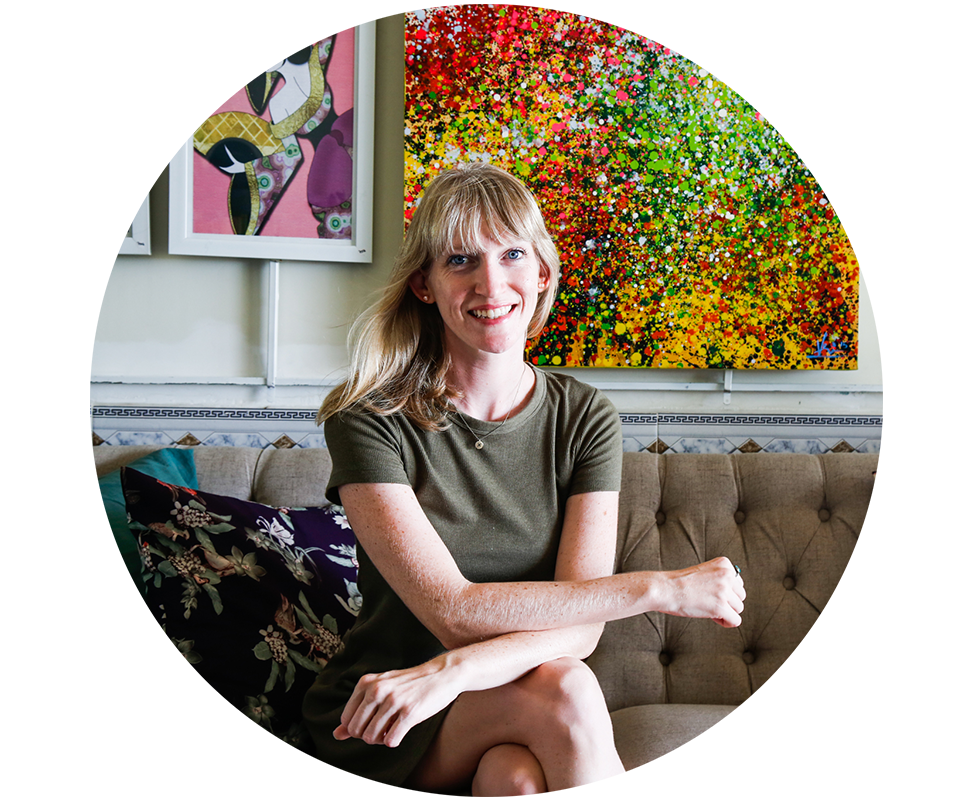 Armed with more than a dozen years of professional experience, I use expert brand strategy and graphic design to help you create the strongest, most consistent, very best version of your brand. 
This is important because your best brand will help:
 • build

awareness

of your business
• attract your

ideal

clients
• develop deep

loyalty

from your customers 
• and help your business continue

growing

in the right direction—toward success, impact, and profit.
My biggest inspiration comes from the people and cultures I encounter on my solo travels abroad.

Solo travel is my passion! And three years ago I turned it into my lifestyle. 
In January 2017, I left the 9-to-5 American corporate grind behind on a one-way flight to Bangkok with only a backpack and my Macbook Pro. Since then, I've been living a digital nomad lifestyle and have branded organizations all over the world while traveling through Europe, Asia, and North America. 
Currently based in Barcelona, I help small businesses and entrepreneurs from all over the world grow into their best brands through identity design, strategy, and digital homes.
My adventures are the spirit of my business because they continue evolving my  perspective on how to bring out your best at the intersection of business, life, and design. 
And in case you're wondering... my favorite place (so far) is Hoi An, Vietnam! 😍
I'm proud to be the partner you need.

Select clients I've been proud to work with: 
DWELL IN DESIGN ARCHITECTURE
Federal Hill Fitness & MV Fitness
Hill Bookkeeping & Consulting
Jewish community center of greater baltimore
L.I.F.E. TRIBE HEALTH & FITNESS
reservoir morning apparel
WEAVER, BENNETT & BLAND, PA — ATTORNEYS AT LAW