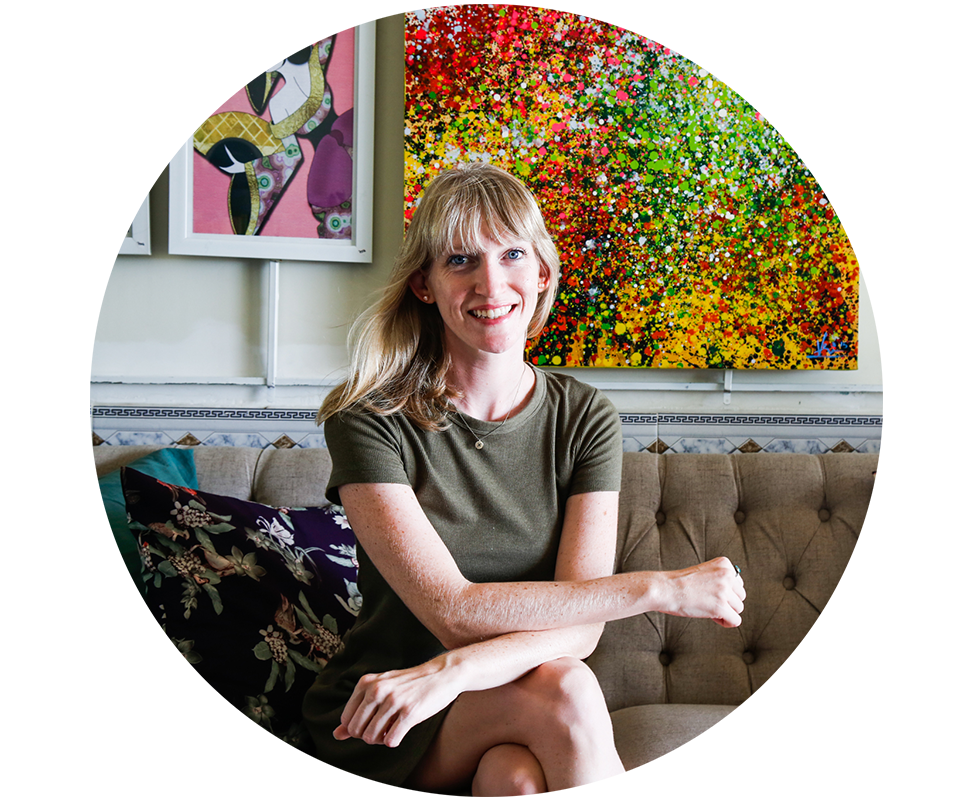 Welcome! I'm Megan McCarthy, an avid traveler and independent creative professional.  
I use expert brand strategy and professional graphic design to help you create the strongest, most consistent, very best version of your brand. This is important because your best brand will help build awareness of your business, attract your ideal clients, develop deep loyalty from your customers, and help your business continue growing in the right direction—toward success, impact, and profit.
I can build, grow, and strengthen your brand where you need it most.
brand strategy.

 Evaluate and guide brand strategy; catalogue and refine existing brand assets; expand brands to include new definitive assets.
Graphic Design.
Creative concepts, presentations, layout design and development for branding, print, digital, environments & exhibits. I really enjoy partnering with copywriters, developers, and marketers. One-off projects or an ongoing engagement.
art & creative direction.

 Provide supportive art direction to designers of all levels to ensure sound design principles and adherence to creative briefs.
I'm proud to be the seasoned, inspired, and professional partner you deserve to help grow your business.
Throughout my career, my skills, passion, and connections have afforded me 360 degrees of workplace experience: I've cranked out massive amounts of high quality output at agencies, led brand optimization and oversight for in-house creative teams, mastered the art of educating stakeholders and selling design solutions in corporate environments, created impactful solutions with precious resources at nonprofits, and expediently translated essence into brand for startups.

I know how your business works, and how creative will best work for it.
I've worked every design role in the creative house (production designer, graphic designer, art director, creative director, manager, contractor, freelancer) so

I know how the creative marketing ecosystem works—who needs what to do their parts successfully, and what is most important to whom.

I'm as detailed with kerning as I am with quarterly budget projections and pixel alignment, because other people—and outcomes—depend on it.
My design experience is both deep and wide, meaning I've always got your back
.
After earning a B.F.A. in Graphic Design and a minor in Psychology from Virginia Tech, I joined the creative industry workforce in 2006. Print was still king at the time, and I was fortunate to land jobs working for award-winning, seasoned creative pros. Through a million mistakes in design, production, and press management, I learned that being a good designer has as much to do with execution as it does concept.

A great idea is worthless if you can't sell it, bring it to life, and measure its success—and still be on time and within budget.
During this same time, web design was taking its first baby steps into a rapid evolution that would eventually encompass all electronic media experiences into what we now call digital design. The introduction of the iPhone in 2007, housing market collapse of 2008, adoption of CSS and expansion of free web fonts, advent of responsive web design, and the ever-expanding multiverse of social media have made for an explosive and fast-paced transformation of design for digital experiences. UI, UX, and visual design have always remained my strength and focus. I feel fortunate to have worked & played side by side in the sandbox with brilliant developers since very early in my career—learning, adapting, and experimenting with new tech trends and possibilities as they've emerged. 
Select clients I've been proud to work with:
Federal Hill Fitness & MV Fitness
Hill Bookkeeping & Consulting
Jewish community center of greater baltimore
reservoir morning apparel