Hi, I'm Megan! A zen-chasing, creative adventuress with a heart for helping others bring out their best.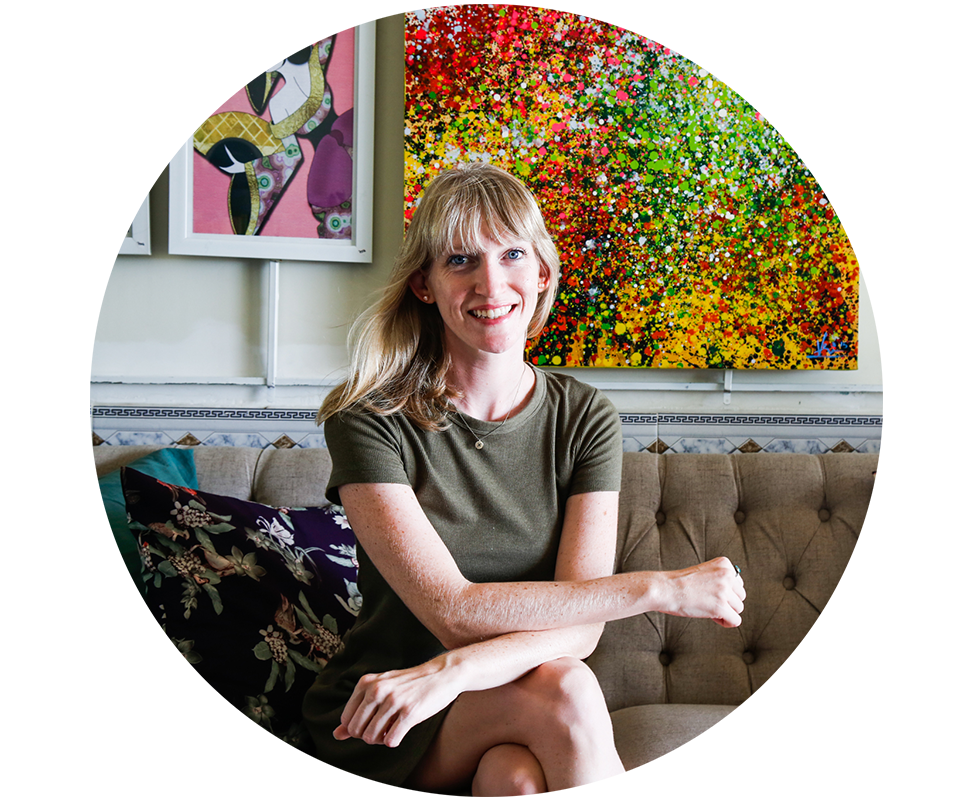 Armed with more than a dozen years of experience, I use expert brand strategy and professional graphic design to help you create the strongest, most consistent, very best version of your brand. 
This is important because your best brand will help:
 • build

awareness

of your business
• attract your

ideal

clients
• develop deep

loyalty

from your customers 
• and help your business continue

growing

in the right direction—toward success, impact, and profit.
To confidently seek results, you need a seasoned, inspired, and professional partner to bring out your very best brand.
I can build, grow, and strengthen your brand where you need it most.
brand strategy + VISUAL IDENTITY.

 A strong identity that strategically aligns with your business is critical for attracting the exact type of customers you love. I'll guide you through a personalized discovery process to ensure we build a brand that is perfectly you and purposefully profitable.
website design + development.

 Your online home should be a marketing machine! I'll design and build a site that perfectly reflects your brand, converts like crazy, and is built to grown with you into the future.
marketing strategy.

 Marketing is all about content and message, and an execution plan that is actually manageable. I'll craft a unique organic social media marketing strategy that naturally promotes your business and is a cinch to maintain.
Gr

aphic Design.

 Promoting your business through print, digital ads, or at a tradeshow? I'll make sure the design is five-star and even help you figure out the most economical way to produce the materials.​​​​​​​
I'm proud to be the seasoned, inspired, and professional partner you deserve to help grow your business.
Throughout my career, my skills, passion, and connections have afforded me 360 degrees of workplace experience: I've cranked out massive amounts of high quality output at agencies, led brand optimization and oversight for in-house creative teams, mastered the art of educating stakeholders and selling design solutions in corporate environments, created impactful solutions with precious resources at nonprofits, and expediently translated essence into brand for startups.

I know how your business works, and how creative will best work for it.
I've worked every design role in the creative house (production designer, graphic designer, art director, creative director, manager, contractor, freelancer) so

I know how the creative marketing ecosystem works—who needs what to do their parts successfully, and what is most important to whom.

I'm as detailed with kerning as I am with quarterly budget projections and pixel alignment, because other people—and outcomes—depend on it.
Throughout my 12+ years of experience, I've learned that being a good designer has as much to do with execution as it does concept.

A great idea is worthless if you can't sell it, bring it to life, and measure its success—and still be on time and within budget.
Select clients I've been proud to work with:
Federal Hill Fitness & MV Fitness
Hill Bookkeeping & Consulting
Jewish community center of greater baltimore
reservoir morning apparel